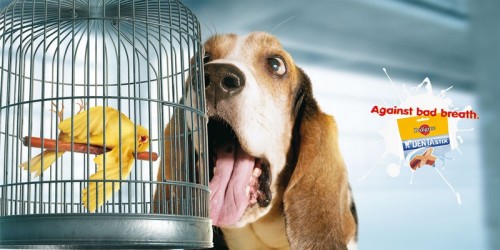 Hello dog owners!  Pedigree has a coupon on their website that you can print for a FREE bad of their Denta Stix dog treats.  I've tried these with my dog and she loves them.  I'm sure she's going to be pleased to be getting another bag of them.  All you have to do is register on the site, unless you have already, and then print your coupon.
Click here to go to the Pedigree Canada website.
Thanks to raleigh for finding this awesome freebie!!