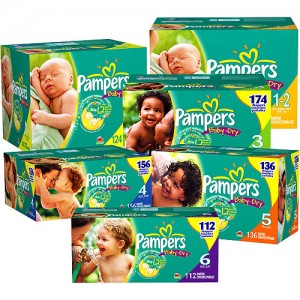 In honor of our wonderful nations birthday, Pampers Canada has released a bonus Gifts to Grow code worth 10 points.  The code is FBCADX4RHXU7112 and is valid until July 2.  I love bonus codes, especially since my son is no longer in diapers and I still have a bunch of points to spend!  Thanks Pampers!
Click here to enter your code.
Thanks Ashoo for using the suggest a deal form to let us know!