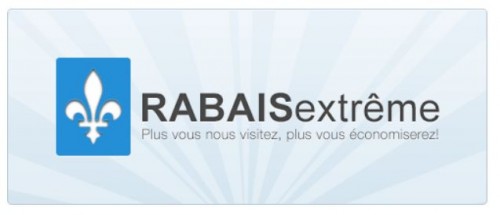 Vous parlez français?
Smart Canucks is pleased to announce a new French savings site called rabaisextreme.ca A french Smart Canucks!
The new sister site will specialize in deals for Quebec, and other offers, completely in French.
The first 100 members that sign up and post 10 times (valid french posts) will receive a $5 gift card of choice. Also keep your eye out for another contest on  Rabais Smartcanucks for one $25 gift card.  Both the Rabais SC and the Rabais Extrême are accessible on the SC site through the "français" link in the right corner.
For more information on the contests click here.