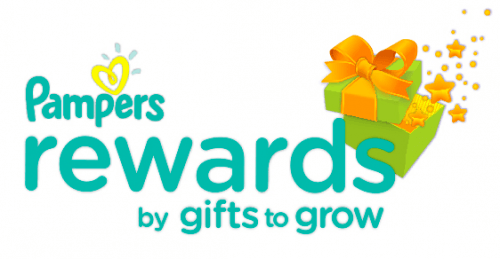 Pampers Canada Rewards has a new rewards code that will give you 10 FREE points if you enter the code before February 7th, 2015. You will of course have to be a Rewards member to qualify for these points, but signing up is easy and, best of all, it's free. The code that you will have to enter is, FBCA89898989814, and when you go the Pampers Rewards website you will see the tab in the top right where you can enter this code to receive your free 10 points.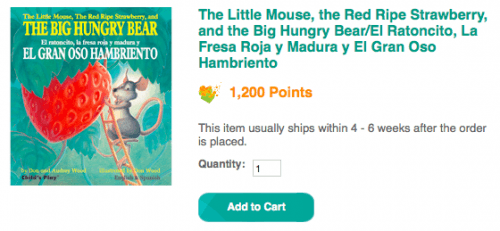 There are a bunch of great gifts you can order from the Pampers Rewards catalogue once you have saved up enough points, which won't take too long if you've got anyone at home in diapers! I personally thought the 1,000+ points section is where the rewards really start to get sweet. For instance, at 1,200 points you can grab The Little Mouse, The Red Ripe Strawberry and the Big Hungry Bear – a childhood favourite of my own – for free and it will ship to your home within 4-6 weeks.
Click here to enter in your new rewards code for Pampers Rewards Canada.