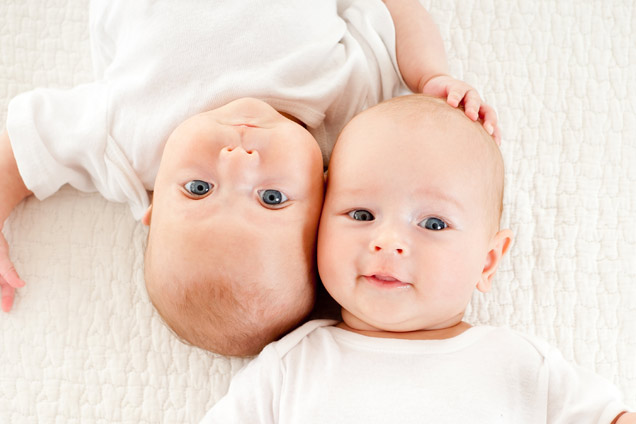 There is good news, and there is bad news. The good news is that after some time, Pampers Canada has finally released a new free Gifts to Grow Rewards code. I know there was some concern that all of the free codes may have been coming to an end with no new ones being released during the holiday last week. Fortunately, that is not the case. The bad news however, is that there are still some issues with the new Pampers website, so you may encounter some problems when entering this code. You will just have to try and see!
Thank you to forum member safielstar who let us know about the code by posting on our forum. You can head over to the Pampers website, sign in to your account, and enter FBCSLNUCALCNW15 to collect your 10 free points. This particular code is valid until July the 18th, giving you a few days to enter it. If by chance you are still encountering issues, by all means let Pampers know via their Facebook page, etc. If they are not aware of the issue, or extent of the issues, they can't fix it!
Click here to access your Pampers Gifts To Grow rewards account and get your 10 free points!