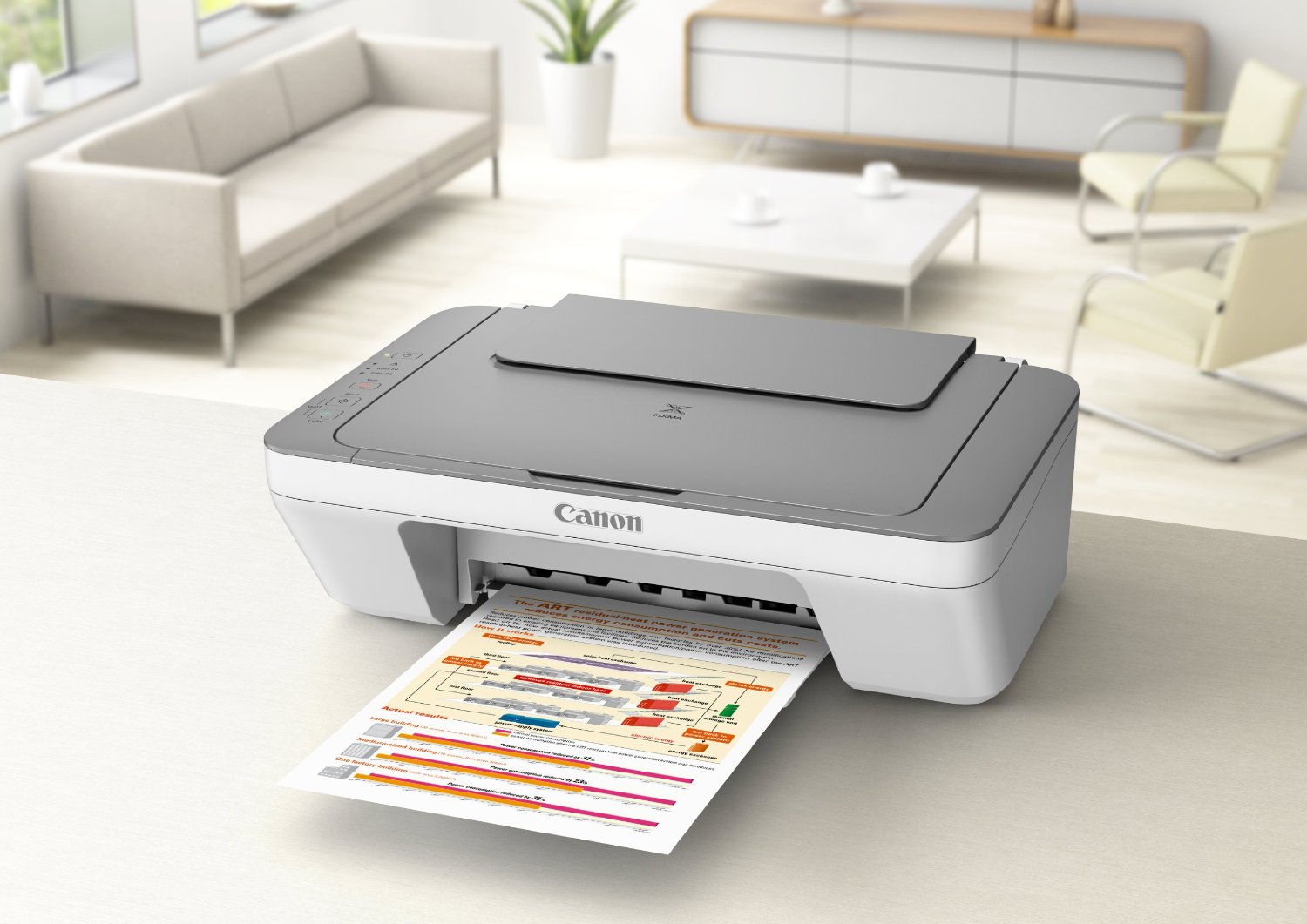 With so many coupons now being offered as printables only, you are missing out if you do not have a printer.  Real Canadian SuperStore is offering Canon's Pixma MG2420 for just $29.97 next week.
I have seen it on sale for around $30 several times, but if you shop on Saturday, you will also save the tax.  Considering the eco-fee on most printers is $8, it is nice to save something towards the fee.
It also includes a scanner, so you can share your coupon finds with the forum and quiet mode so you do not disturb sleeping babies while printing your coupons.  Replacement ink cartridges are about $25 but you can get refills for less.
Click here to view the flyer or here for more information about this printer.