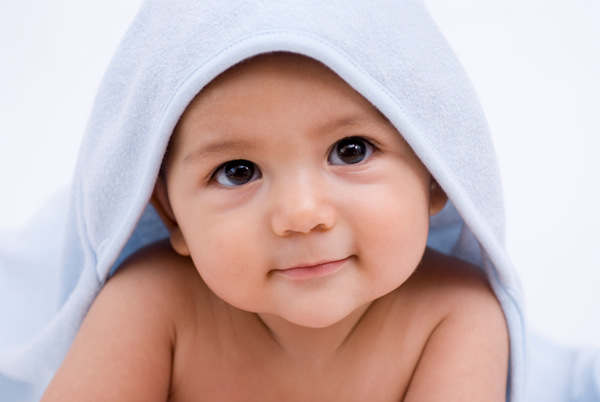 It's Cinco de Mayo, and in celebration, Pampers has released two new free Gifts To Grow rewards codes that you can add to your account and boost your balance, bringing you closer to redeeming for the reward of your choice.
Head over to Pampers.ca and sign in to your account, where you can then enter the following two codes:
TWIT89CNEK11115 is worth 5 points
FBCIN5893333315 is worth 10 points
Both of these codes, worth a total of 15 points, are valid until May the 7th, 2015, giving you a couple of days to enter them, but I like to do so before I forget!
If you don't have an account this is the perfect opportunity to register and create one, as you can build points quickly with these free codes. Having a baby or purchasing Pampers products is not a requirement to participate in the program.
Click here to access your Pampers Gifts To Grow rewards account and enter the codes!