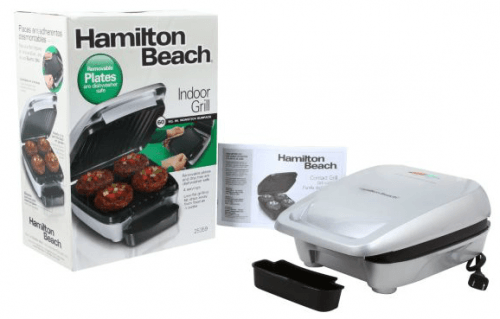 While the weather outside may be warm enough now for you to fire up your outdoor BBQ and grill some of your summertime favourites, some of you, such as myself, may not have enough space to fit an outdoor grill, or even have a patio to speak of. For those of us who still would like to take part in the joys of freshly grilled hamburgers and hot dogs, there is the simple solution of investing in an indoor grill, such as this Hamilton Beach Stainless Steel Removable Plate Indoor Grill. Newegg.ca is currently selling this model from Hamilton Beach for just $49.99, though it usually retails for $79.99.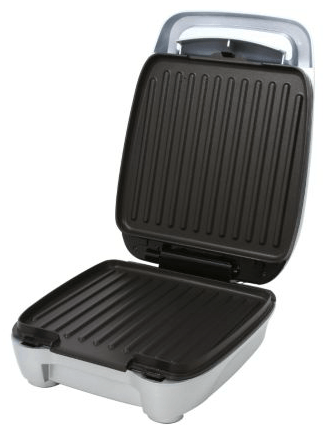 This grill comes with a drip-tray that is designed to catch the grilling-fat that runs off while cooking on the indoor grill, meaning that this grill is also a healthier alternative to many other methods of cooking. All of the pieces in this set, the removable plates and drip-plate, are dishwasher safe which makes clean up as easy as loading up your dishwasher.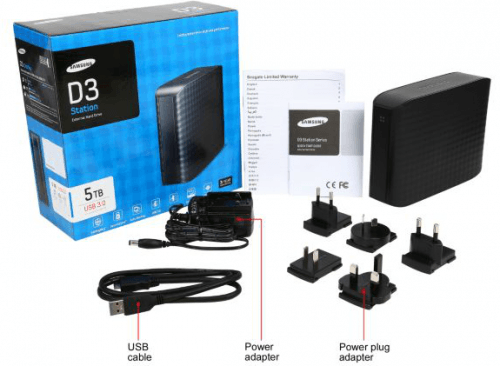 Another great deal from Newegg.ca is this 40% off sale being offered on the Samsung 5TB STSHX-D501TDB Desktop External Hard Drive(Black), as it is now being sold for just $149.90 (was $249.90). This external hard drive comes pre-installed with software to automatically back up your data, as well as offering a preinstalled feature that provides extra protection for your information through encrypting your information. There is a 3-year warranty on this product and it will perform 3 times faster than the USB 2.0 external hard drives, making this a safer and more efficient purchase than other external hard drives.
Newegg.ca's shipping and handling prices will vary depending on your order and the area that you are shipping to.