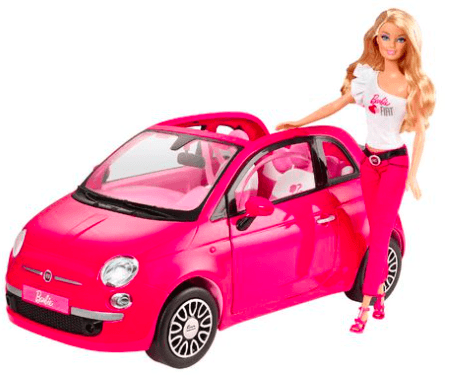 When it comes to toys, Walmart Canada is normally my safest bet for finding the best price. And in today's clearance sale I was not disappointed with Walmart's deals as I was able to find an incredible toy sale on a Barbie Fiat. This realistic looking Barbie vehicle and doll would normally sell on Walmart for just under $40, but right now you can purchase it for $30. On Amazon.ca, the same Barbie doll and Fiat set was being sold for $44.52, which even when you take the shipping and handling into account, is still almost $10 more than Walmart's price.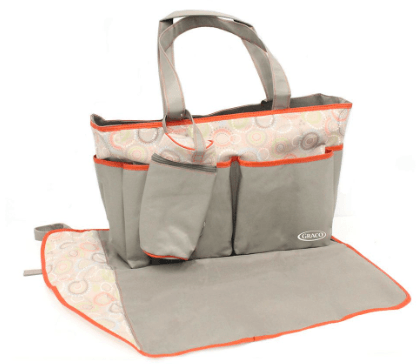 This Graco 3-in-1 Tote Bag from the Forecaster collection is also on sale within the Walmart clearance sale and is now being sold for just $20 (was $34.97). When you're shopping for a suitable diaper bag, the main feature you should be on the lookout for is to find one with lots of pockets with spots that are easily accessible for when you're standing at the front door searching for your keys and have a crying baby on your hip. This bag comes with several interior, exterior and side pockets that are designed to hold everything from wallets to water bottles. Even better, this 3-in-1 bag comes equipped with a deluxe changing pad for those times when you may find yourself without a place to change your baby.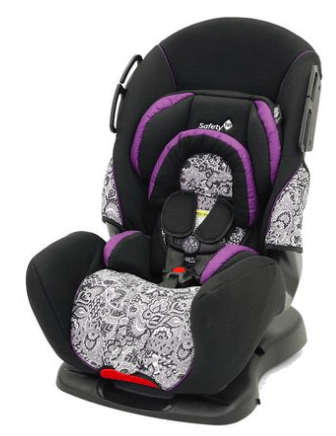 The last deal that I found within Walmart's clearance sale was this hot discount on the Safety 1st Alpha Omega 3-in-1 Car Seat, which is now $51.97 off the original price of $199.97, now just $148. While this reduced price may still seem like a steep price to pay for a car seat, the car seat is actually quite worth the investment. The seat will grow with your child from infant to toddler, as it starts out as a rear-facing car seat from birth to 1 year (about 40 pounds) and then graduates to a front facing car seat for toddlers until they are about 4 1/2 (or 65 pounds). The seat can then be used as a belt-positioning booster seat until your child is about 80 pounds, after which your child probably won't require any extra assistance while sitting in a car.
Walmart offers free-shipping on all orders that are $50 or more, otherwise they will charge $4.97.
Also