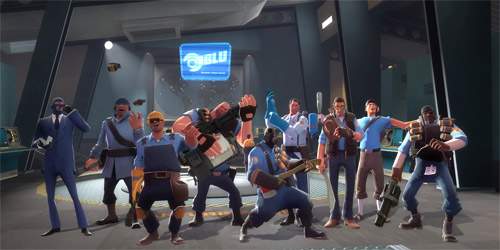 Team Fortress 2 is one of my favourite games (behind Unreal Tournament) and I can't believe that we'll be able to play Team Fortress 2 with the new Gold Rush upgrade for FREE this weekend! 🙂
From May 2 – 4 play the full game for free:
Install Steam
Create an account
Play TF2 for free
Be warned… Once you try Team Fortress 2 for free this weekend you'll end up buying the game. Don't say I didn't warn you!
Click here for more details on playing Team Fortress 2 for free