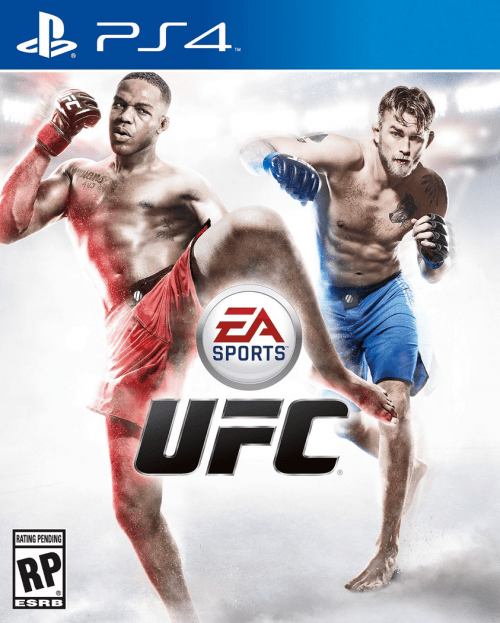 If you're a UFC fan and a gamer, you'll want to pick up this great deal from the PlayStation Store Canada! Right now, the PlayStation Store is offering EA Sports UFC for PlayStation 4 for 67% off the original price! It normally sells for $29.99USD, but you can purchase it now for $9.99USD (approximately $11.88 CAD). This game, from the creators of the critically-acclaimed Fight Night franchise, brings you into the next-generation of fighting. Step into the Octagon with EA Sports UFC and make your opponent feel every strike, takedown and submission as you fight your way to victory. This game is a bit more challenging than previous UFC games as the game's artificial intelligence accommodates for changes in player strategies mid-game, making the game play much more realistic. You'll feel just like you're there in the Octagon as you play with and against your favourite UFC fighters.
This offer ends at 3:00pm on July 14, 2015. This game is a digital download directly to your PS4 through the PlayStation Network.
Click here to purcahse EA Sports UFC from the PlayStation Store Canada.