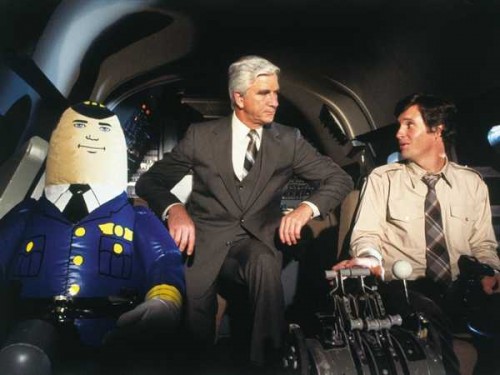 Porter Airlines released a coupon a few days ago and of course not to be outdone as per usual West Jet and Air Canada followed suit. These coupons expire tomorrow on the 25th of June, so don't delay!
Porter Airlines: Coupon Code: JUNE20
Air Canada: Coupon Code: QFA93CB1 (select flights)
West Jet: Promo Code: PCR32 Coupon Code: W22FAQB (select flights)
Good luck booking!