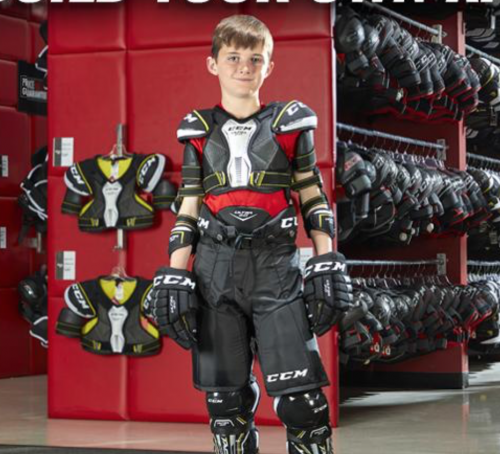 Winter time is coming and that means that hockey season is right around the corner. Shop the Back To Hockey Event now at Pro Hockey Life Canada. Save up to 40% off items including hockey skates, hockey sticks and more. Sale ends September 17, 2020. Plus, get 20% off HockeyShot training aids & tiles and 25% off all apparel including clearance items.
Get ready to play hockey in these Bauer Supreme 2s Junior Hockey Skates. These skates are made with lightweight memory foam ankle pads for ample support. They are also made with 3-D lasted carbon curv composite to help you win every game! Save $150 on these skates and get them now for $299.99 (reg. $449.99).
Get free shipping on all orders of $99 or more.
Click here to start shopping at Pro Hockey Life Canada.