Enjoy some great deals from Pro Hockey Life Canada. Shop online today and save up to an EXTRA 50% off Clearance: Buy 1, get 10% off; buy 2, get 20% off; buy 3, get 30% off; buy 4, get 40% off and buy 5, get 50% off.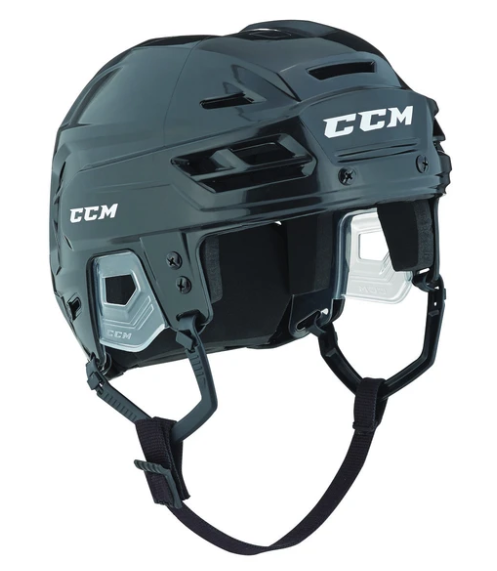 This CCM RES 100 HOCKEY HELMET is on sale for $59.97, but with the extra 10% off one clearance item, you get it for only $53.97!
Pro Hockey Life is offering free shipping on orders of $49.99!