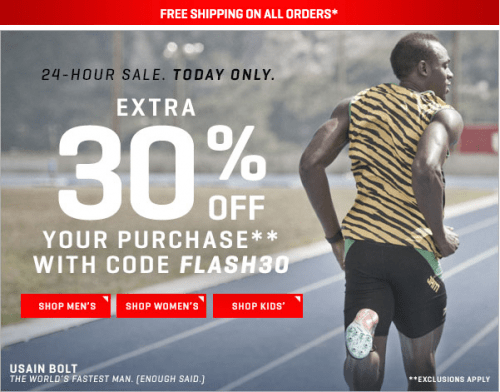 Puma Canada has a great 24 hour sale going on at the moment which allows you to take an extra 30% off most purchases with the use of the Promo Code FLASH30.  This offer can be used on most items that are already on sale including items for children.
Puma Canada has many shoes that are already on sale such as the ARIL Reflective Mens Sneakers which are already marked down from $100 to $60 and with the Promo Code these shoes will run you for only $42. These sneakers are great for running or jogging these days as it gets dark pretty early now. Other Items that this sale can be applied to include bags, clothing accessories and shoes.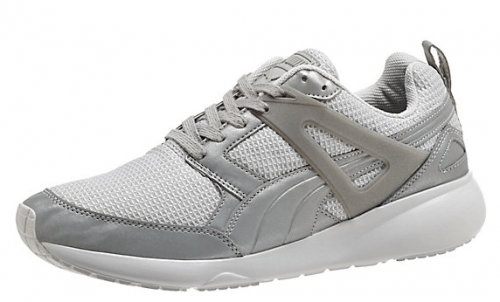 This Puma flash sale is only a 24 Hour and will end at 11:59 PM tonight, November 9, 2015. Enter Promo Code FLASH30 at Checkout.
All prices are in US dollars. Shipping is free.
Click here to begin shopping at Puma Canada.