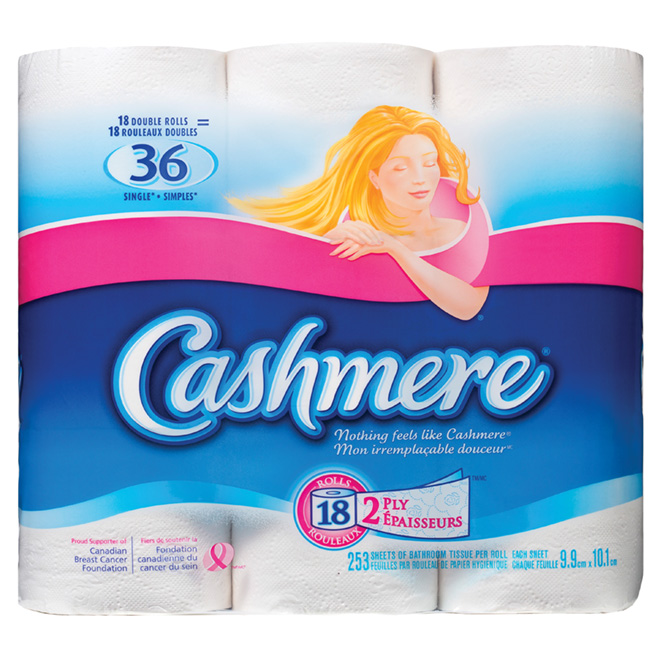 Tomorrow, April the 3rd only, at Real Canadian Superstore Ontario, collect 5,000 PC Optimum points when you purchase a package of Cashmere bathroom tissue 12=24 rolls, and a package of Sponge Towels 6 rolls.
To best take advantage of this offer, there are a couple of flyers that you can price match at Supestore in order to pay as little as possible and receive the 5,000 points. Sobeys Ontario has Cashmere bathroom tissue on sale this week for $4.99, and Freshco Ontario has both the Cashmere and the Sponge Towels on sale for $4.99. If you price match both of these items to $4.99 you will pay just $9.98 for both, and with the 5,000 PC Optimum points back this brings the cost of both down to $4.98, or $2.49 each.
There is also a $1 tear pad coupon for Cashmere from a while back, and there are $1.50 peelies coupons for both products. If you have either of these coupon you can further reduce your out of pocket spent.
Click here to view the Real Canadian Superstore Ontario flyer for this week.