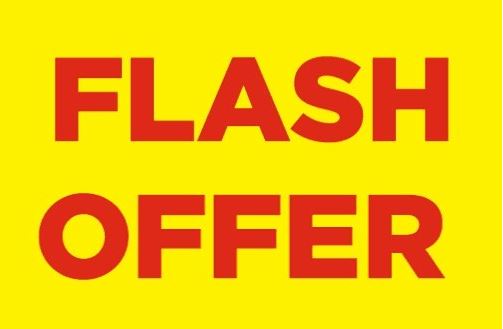 Shopping for school supplies may be on your agenda this weekend, and if so, then you may want to pay a visit to Real Canadian Superstore tomorrow, where this is a flash PC Optimum offer for school supplies.
Tomorrow, only, which is the 31t of August, get 10,000 PC Optimum points for every $20 that you spend on Stationary and Kid's Craft Supplies. This offer is valid at Real Canadian Superstore only, and no other Loblaws banners. You will undoubtedly see store signage comfirming this offer if you visit a location tomorrow.
As this is a flash offer, it is an in store offer, which means that it will not appear in your PC Optimum app. You will receive the points immediately on your receipt, even if you were to redeem points.
Click here to view the Real Canadian Superstore Ontario flyer for this week.