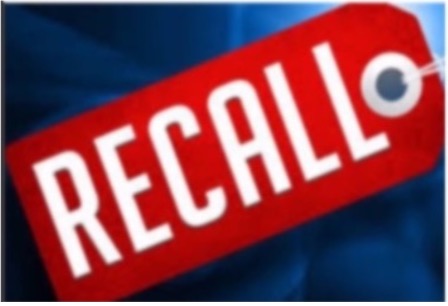 U by Kotex Sleek Unscented Menstrual Tampons, Regular Absorbency have been recalled. Kimberly-Clark has initiated a "voluntary product recall" of U by Kotex Sleek Tampons, regular absorbency, which were distributed between October 17, 2016 and October 23, 2018. The reason for this recall is due to a quality-related defect that could impact the performance of this product. Kimberly-Clark has received reports from consumers of the U by Kotex Sleek Tampons, regular absorbency, unraveling and/or coming apart upon removal, and in some cases causing users to seek medical attention to remove tampon pieces left in the body. There also have been a small number of reports of infections, vaginal irritation, localized vaginal injury, and other symptoms.
The product recall is specific to U by Kotex® Sleek® Tampons, Regular Absorbency sold in the U.S. and Canada and manufactured prior to October 16, 2018. This product was sold broadly across the U.S. and Canada. No other U by Kotex® products are affected by this recall.
For more information and to check if the products you have are affected, click here.