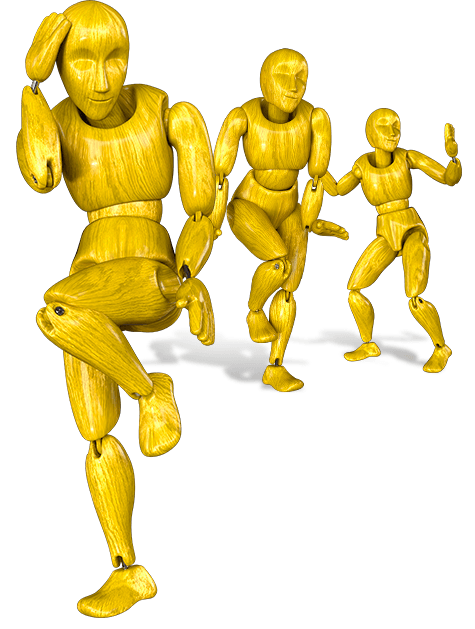 Back pain can really be, as everyone knows, a real pain in the neck, which is made only worse by the fact that you have to pay inordinate fees in massage therapist appointments and pain killers to soothe your aching muscles and joints. Right now, Robax Canada has some money saving coupons on Robax products that will both help relieve your back pain and keep your money in your wallet.
You will have the choice between two different coupons, but you will be permitted to print each coupon off once per day, with each coupon expiring 30 days after it has been printed out. The coupons from Robax are:
save $3 off on any Robax Caplets product
save $3 off on select Robax HeatWraps product
Click here to print out your coupons from Robax Canada.