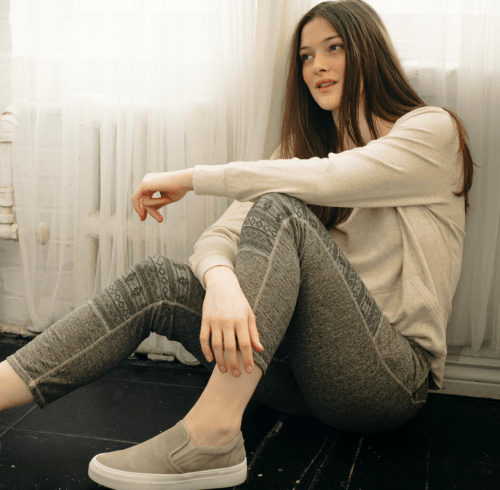 Roots Canada is kicking off this fine Friday afternoon with some specialized sales on men's styles and women's sweaters and select women's riding boots. In this sale, you will be able to save an extra 20% off until April 7th, giving you well over a week to shop these deals online. Since these sales are being offered online, you should keep in mind that Roots offers free-shipping on all orders that exceed $50 as well.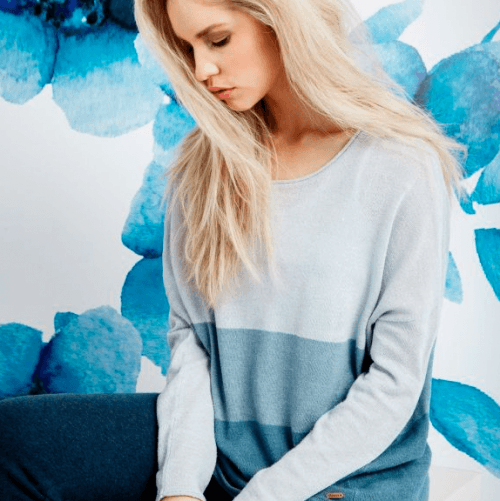 Within the women's sweater sale, there are a number of knits and mock turtle necks to choose from, but with spring being on the verge of bursting into full bloom (and keeping the temperatures above freezing) it doesn't make much sense to invest in heavy wools, even if they are on sale. I though that this Estrie Sweater offered a nice, light spring sweater option, especially with the sharp looking colour blocking trend. Right now, it is on sale for just $53.99, though it was previously being sold for $68.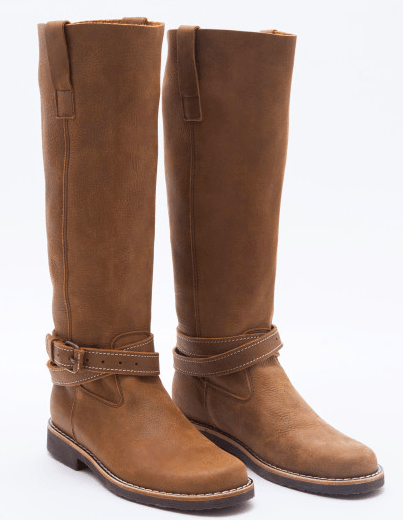 And if you were to layer the sweater from Roots over a light and flirty dress, and then pair them with these Western Riding Boots, you would have yourself a complete outfit that can easily transition from your winter blues into a spring-ready look. The Western Riding boots are currently 20% off, meaning the original price of $318 is now reduced to being just $253.99.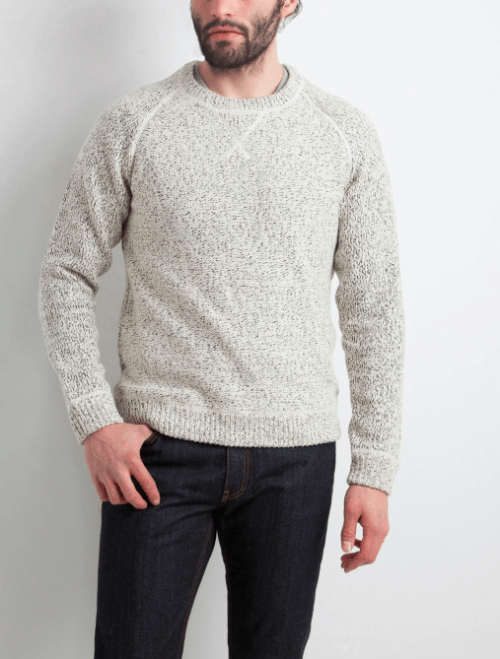 Men can also pick up some good deals in this sale at Roots right now, particularly with styles like this Comox Crew Sweater. Previously, the sweater was being sold for $108, but for the time being it can be purchased for just $85.99.
All of the sweaters suggested, and boots as well, are above the $50 minimum, meaning that if you were to order any or all of these items you would qualify for free-shipping.