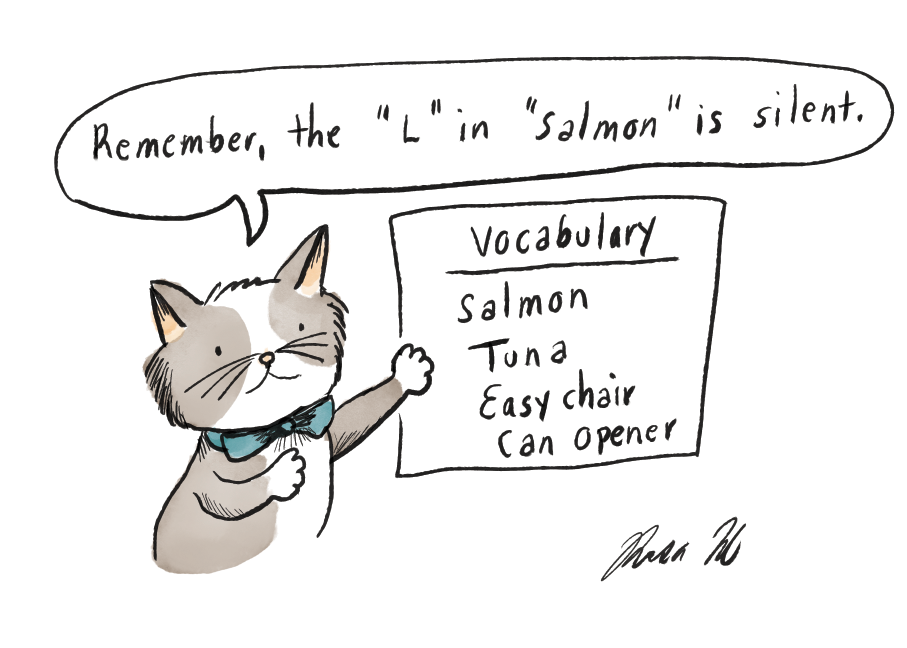 Now is a great time for your children to learn a new language for FREE with Rosetta Stone. Students can now get Rosetta Stone for FREE!
To keep their minds sharp and give you a much needed break, Rosetta Stone is offering free access for Students for the next three months. Offer is available to parents and guardians of K-12 students who either attend a school that is closed in response to COVID-19 or are homeschooled. Offer includes a 3-month, no-cost Rosetta Stone for Students subscription for new users (3-month period begins upon delivery of the access information email) and a no-cost, 3-month subscription added to the end of the current subscription term for eligible Homeschool product subscribers. To claim the offer, submit the required information via the online form.
With free access to Rosetta Stone for Students:
They'll learn through immersion, making their new language accessible whether they are in kindergarten or prepping for college
They'll get instant feedback on their pronunciation
You'll be able to see how they're coming along with progress data and printable reports
Not a student? Not a problem. Begin a free trial.