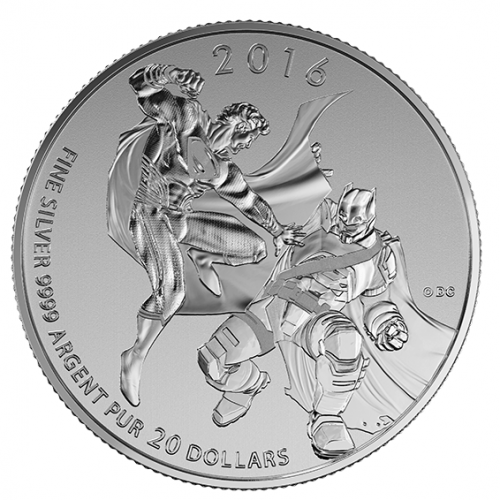 Royal Canadian Mint has some great coins! It's the battle of the top two super heroes- Batman vs. Superman: Dawn of Justice. Get this fine $20 silver coin for $20 with free shipping. Perfect for any super hero fan, this coin is a collectible item for the ages.
Also, get this 1 oz. Fine Silver Coin – Venetian Glass Snail – Mintage: 12,500 (2016) for $149.95 plus free shipping. Each snail is uniquely handcrafted and hand-blown in Italy to create a gorgeous one-of-a-kind artist collectible!
These items have free shipping.