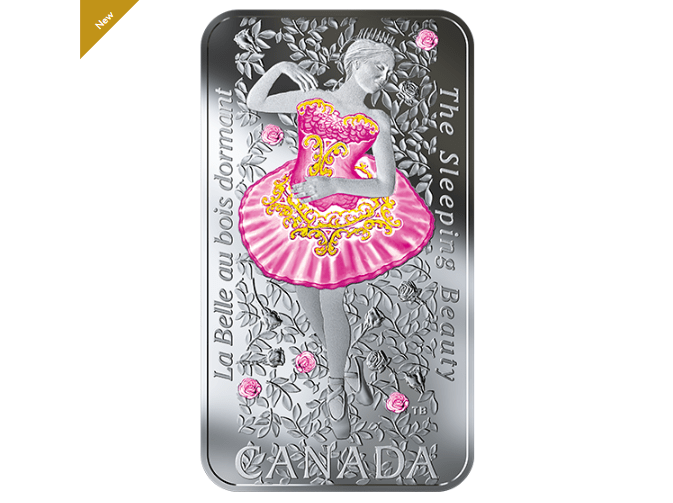 Royal Canadian Mint is offering new collectible coins. The Sleeping Beauty Pure Silver Coloured Coin celebrates one of the most beloved ballets of all time. With its lavish costumes, fairy-tale scenery and an unforgettable score, The Sleeping Beauty continues to cast a spell on Canadian audiences! It is one of the most beloved ballets of all time—a repertoire staple that demands nothing short of technical brilliance and grace from every principal dancer and soloist who performs it. The Sleeping Beauty is a captivating classic with a rich history, and it is poised to dance its way into your collection with this precious ballet keepsake. Your coin's rectangular shape allows for a vertical depiction of a performance, backed by an elegant rose-and-leaf background. Selective colour also highlights the ballerina's ornate costume, which is tinted a pastel pink that is perfectly in step with the enchanting nature of this storybook ballet. Get yours today for only $124.95!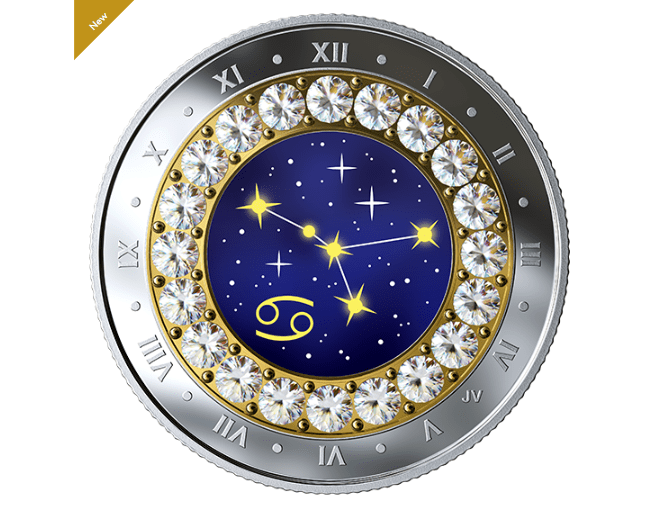 This Zodiac Series 2019 Cancer Pure Silver Coin made with Swarovski Crystals features an engraved outer ring of Roman numerals that captures the look of a classic timepiece. An inner ring of Swarovski crystals surround a colourful zodiac-themed image, which pairs the constellation and symbol associated with Cancer (June 21-July 22). Sensitive and caring Cancer is exceedingly nurturing and persevering. People born under this sign are fiercely loyal to all who support and encourage them—even colleagues are treated like family, which Cancer values above all else. Get yours today for only $54.95!
Royal Canadian Mint is offering free shipping on orders of $100+.