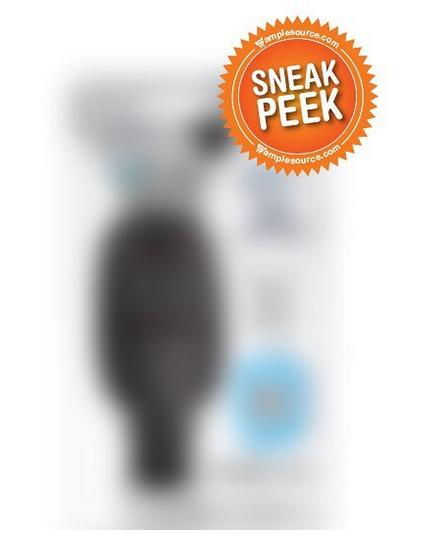 We have another SampleSource sneak peek for you today. The hint for this product that you can look forward to receiving in your fall sample packs is: "this new plug-in fragrance product for your car can last for days!"
I actually have no idea what exact product this is but I'm definitely looking forward to trying this out. We can expect the fall sample pack to live near the end of this month, which is not too long of a wait, and of course we will let you know when it goes live and can be ordered.
Those who are new to SampleSource, please ensure you are signed up in advance by registering through the link below. This is a huge try before you buy program, that sends out boxes full of samples from time to time and you don't want to miss this!
Click here to sign up for SampleSource.