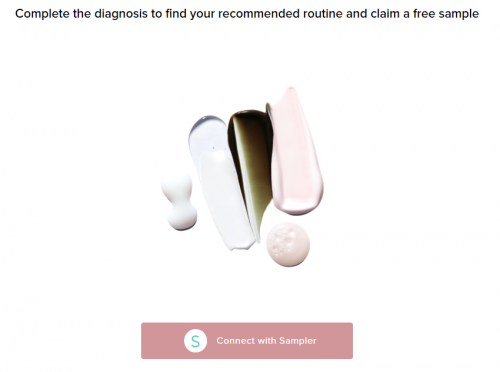 Sampler Canada has a brand new Sampler opportunity today, and you can click the link below to see if you qualify for this one. This free sample being offered is for Chroma Absolu from Kerastase Paris.
To see if you qualify, Sampler will be asking you a few questions that pertain to your hair colour and texture. Your answers to these questions may affect whether or not you are selected for a sample. Not everyone will qualify for this one unfortunately, but don't worry as there are many samples offered through Sampler, and before long you will qualify for one. I was actually selected for this one and will be receiving a Bain Chroma Respect and Masque Vert sample pack.
Click here to see if you qualify!