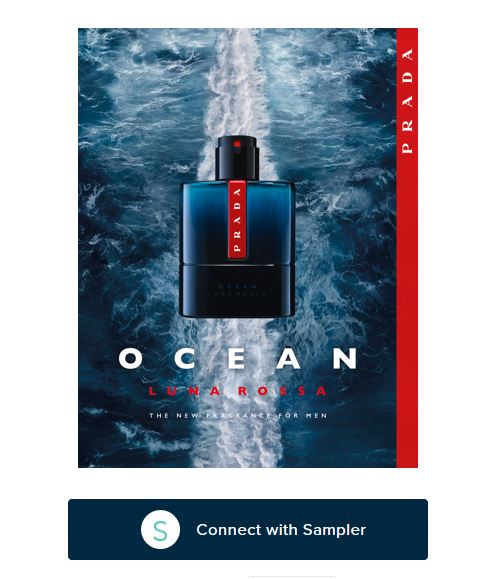 The constant stream of fragrance samples continues with this latest sample available through Sampler! Click the link below to see if you qualify for a free sample of Ocean Luna Rossa, a new fragrance for men.
It appears as though everyone will qualify for this one so make sure to give it a try. There were no questions to answer and I was simply offered the sample. If you are offered the sample you should see it arrive by mail within a coupon of weeks.
Click here to get your free sample of Ocean Luna Rossa by Prada.