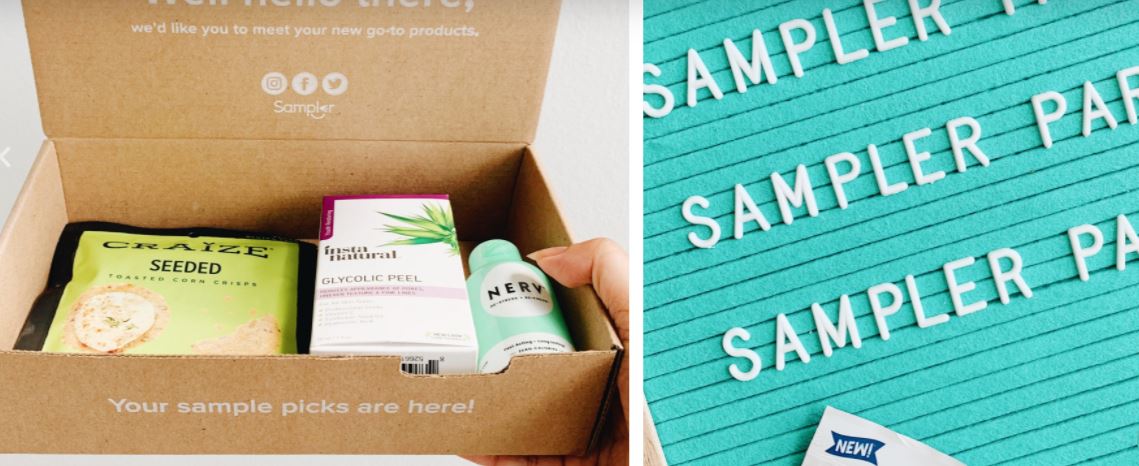 The June Sampler Party is now happening! Each month there is an opportunity to get some great samples through Sampler when you sign in and see if you are chosen to receive samples through the Sampler Party.
If you are registered for Sampler you can click the link below and you can then sign in to your account using your email or your Facebook account. If you aren't registered then you can go ahead and sign up now. If you aren't signed up yet there will likely be some profile questions for you to help match you to samples.
Not everyone will receive samples but if you do not, do not let this deter you. Sampler provides many sampling opportunities and you will certainly qualify for some of them. There have been many Sampler parties where I have not qualified for anything, and others where I have received 2-4 samples.
Click here to join the June Sampler Party and see if you qualify!