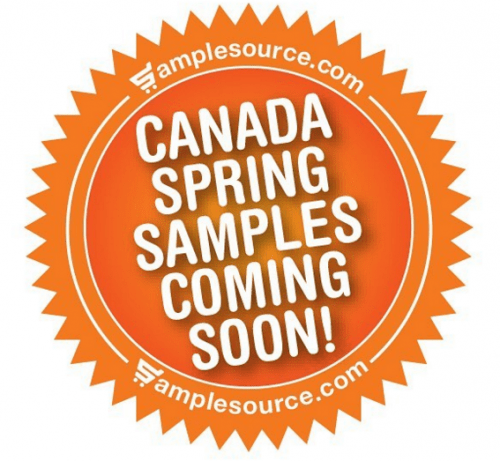 SampleSource Canada Spring Samples will soon be live so make sure you register and update your information so that you're ready for when these samples become available. They typically go very quickly so be on your toes! Sample availability depends on a variety of factors according to your profile and your survey responses. Check out the sneak peek of a few of the samples below:

"This famous pasta brand has a new variety that has some unique ingredients to help you add a little "green" in to your meals!" Perhaps a new spinach or kale pasta?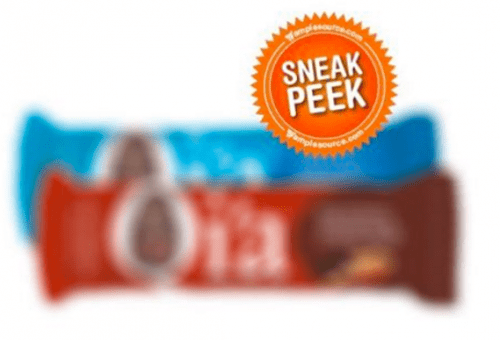 "Amazing ingredients in this snack bar – tasty with nutrition – yet another Sneak Peek for our Canadian members! This sample will be available this spring to tens of thousands of Canadian members – in one of 2 great flavours!" 
"If you have a Keurig Brewer at-home, this single serve sample may be an excellent addition to your routine!" This may be a new coffee or tea addition to the Keurig line of single serve cups!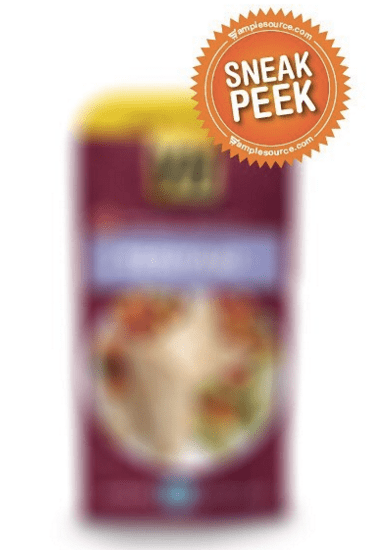 Finally, "Looking for a delicious meal idea? This stir-fry sauce is a delicious add to your dishes! In a convenient pouch, too!" This must be a new flavour addition to the many VH Sauce collections!
Click here to register for SampleSource in advance and be ready for this new spring sample box!