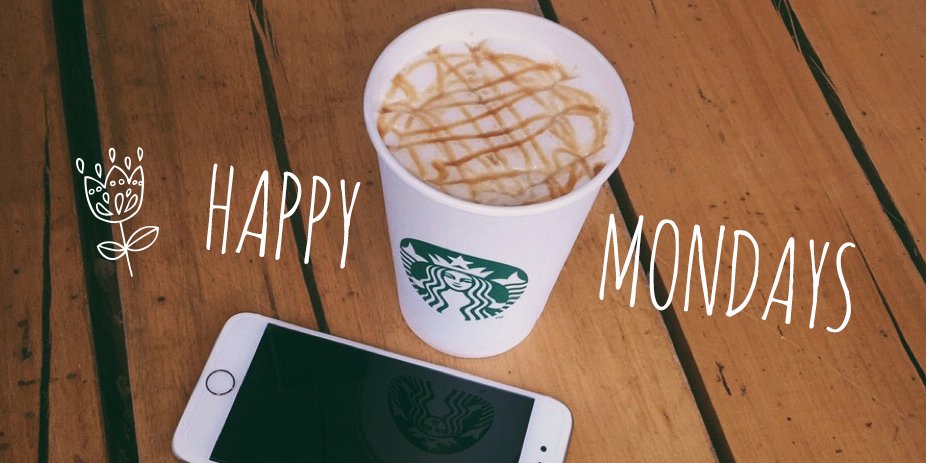 Happy Monday! Starbucks Canada just announced its Happy Mondays promotion where you can earn 3 bonus stars when you order and pay ahead using the Starbucks Mobile Application. This deal is valid today, March 21, 2016 between 2pm-closing only.
12 stars: Green level to get a birthday drink, free in-store refills on select drinks, and coupon offers
30 stars: Gold level to get a free food or drink item after another 12 stars are earned + a personalized Gold Card
Click here to get this Starbucks Canada offer.