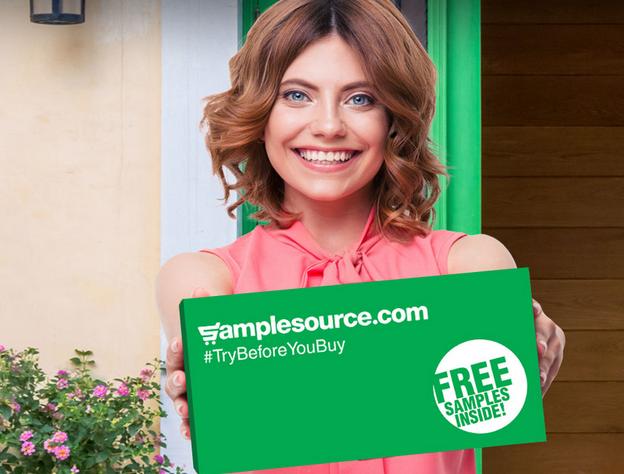 Hopefully you did not miss out on the fall SampleSource sample box when it was live a couple of weeks ago, and you were able to place an order. Some of you may already have received your box, but the majority of you are likely patiently (or not so patiently) awaiting the arrival of your sample pack in the mail.
You should have received an email saying that your box has shipped, but you can also check the status of you order by tracking it through the SampleSource website. Visit the site by clicking the link below, where you can select "Track Your Order" at the top of the screen. It will tell you the progress of your order, which will either be confirmed, or shipped. If the status of your order is shipped, then you can expect you sample pack at to arrive within 5-10 business days.
Keep in mind that duplicate orders are removed and in some cases orders placed through the same IP address are removed, so if your order was not confirmed those could be possible reasons.