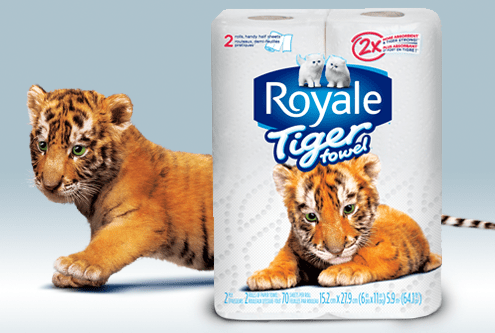 You may be lucky enough to receive this fantastic coupon insert with your flyer bundle this week. Keep on eye out for the "Save On Brands You Love" coupon insert containing a large variety of coupons. If you do receive it in your area, here is what you can look forward to this time around:
save $1 on Royale bathroom tissue 12 double roll or larger
save $1 on Royale Tiger Towels 6 rolls or larger
save $1 on Royale facial tissue 6 pack
save $1.50 on Scrubbing Bubbles aerosol or trigger
save $2 on any Drano product
save $1 on any Scrubbing Bubbles gel, Toilet Duck, or Fresh Brush products
save $1 on Windex triggers
buy one get one free Glade plug ins or scented oils refills
buy 3 Glade products save $5
save $3 on large Glade jar candles
save $6 on Glade Wax Melts Warmers
save $1 on Ziploc Space Bags
save $1 on any Ziploc brand containers
4 different Iams pet food coupons
buy 5 Whiskas Perfect Portions, get 5 free
save $3 on any Whiskas dry food for cats
save $1 on any Temptations tub
buy one get one free Pedigree dog treats
save $1 on Cesar Bakies
save $1 on Arm & Hammer power packs detergent
Let us know if you get the insert, and where you are located!