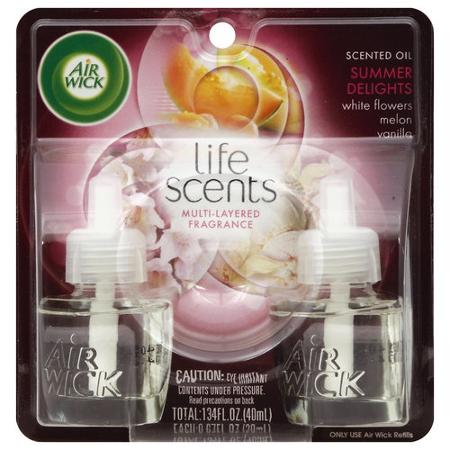 Some of you will also be receiving the Smart Saver coupon insert with your flyers this week. This insert contains over $120 in savings in the form of coupons and several mail in rebates. Here is a list of what you can expect to find in this latest edition.
Resolve Gold Oxi-Action Try Me Free
Save $1.50 on any Woolite Laundry Detergent
Save $5 on Amope Pedi Perfect Electronic Nail Care System
Finish Detergent Try Me Free
Finish Dishwasher Cleaner Try Me Free
3 different coupons for various Lysol products
Lysol No Touch Hand Soap System Try Me Free
Save $2 on Lysol Disinfectant Spray
Veet Try Me Free
Buy one get one free MegaRed
Durex Play Pleasure Gels Try Me Free
Air Wick Scented Oil Starter Kit Try Me Free
Save $2 on any Air Wick scented oil pack
I wasn't lucky enough to receive the Smart Save last time around here in my area in Ontario, but here is hoping these are more widely distributed this time!