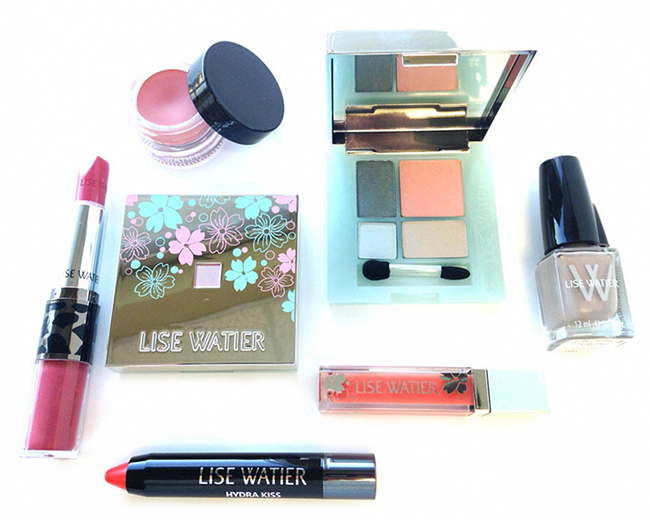 If you love cosmetics, you have probably heard of Scarlet & Julia's private sales.  They arrange for special pricing on products for a limited time and they currently have a great offer on Lise Watier cosmetics and some curated kits at amazing prices.
The kits are mostly priced at $45 and include everything you need for the titled look.  For example. the Pastel Madness kit shown above includes an eyeshadow set with four pastel shades, a lipstick Duo in Rose Couture Glam, a matching gloss in Power Kiss and Hydra Kiss balm in Coral Paradise, a creme satin blush in Coral Paradise and even a nail polish in Power Grey.  Other kits include High Glam, Iridescent, Full Moon, Urban or Green with Envy.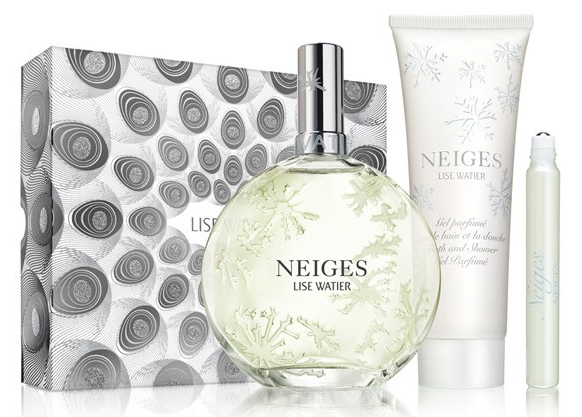 If you are a fan of their popular Neiges fragrance, you can pick up the gift set including a 100ml bottle plus shower gel and roll on for just $52.  The Bay has been advertising a similar Mother's Day set with just 50ml of the fragrance for $65 so a great time to buy.
Plus you can save on single products, everything from lip products to nail polish and the sale includes some of their popular eye shadow palettes.  See all sale products here.
Since this is a private sale, you will need to sign up with your email address to view the sale.  They typically mail out private sale items in two weeks as they buy based on the orders, but do have limited quantities at these prices.  Prices are shown in Canadian dollars and ship from Canada, so no need to worry about duty.  Shipping is free when you send $75 or more or a flat rate of $9.95 for smaller orders.