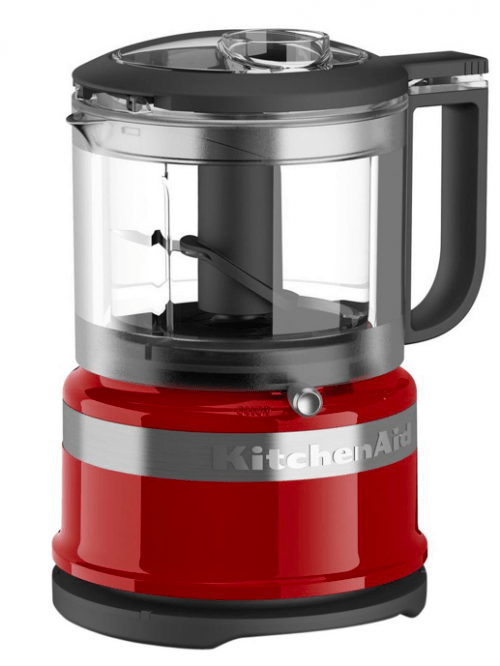 Sears Canada has been running a number of small sales for the past week, but one of the ones that you surely shouldn't forget about is the small appliances sale that they're running right now. In this sale, you can save up to 35% off on appliances from brand names like Kenmore and KitchenAid.
For instance, this KitchenAid 3.5 cup mini food processor is currently on sale for just $49.99, though normally this processor would cost you $89.99.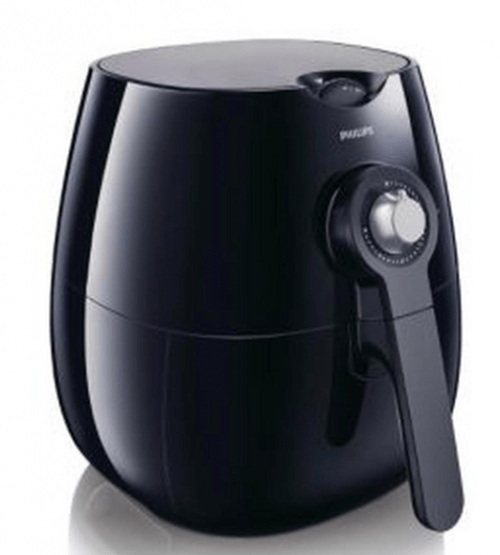 Or if you're looking for something to help you with cooking a little healthier, you might be interested in this Phillips AirFreyer, which is being sold right now for just $199.99. Normally, this little frier would cost you $249.99, meaning you'll be saving $150 to invest in an appliance that will help you cook a bit healthier than you normally do!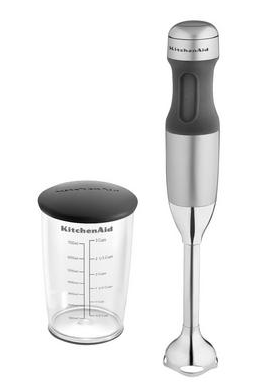 In a similar vein, the KitchenAid 2 speed hand blender will also help you in your pursuit for a more healthier lifestyle. This handy little blender can quickly whip together a smoothie just as fast as it can blend together some veggies for a nourishing soup. Normally, the hand held blender would cost you $99.99, but right now you can grab it for just $49.99.
Sears offers FREE shipping on all orders that are $99 or more.