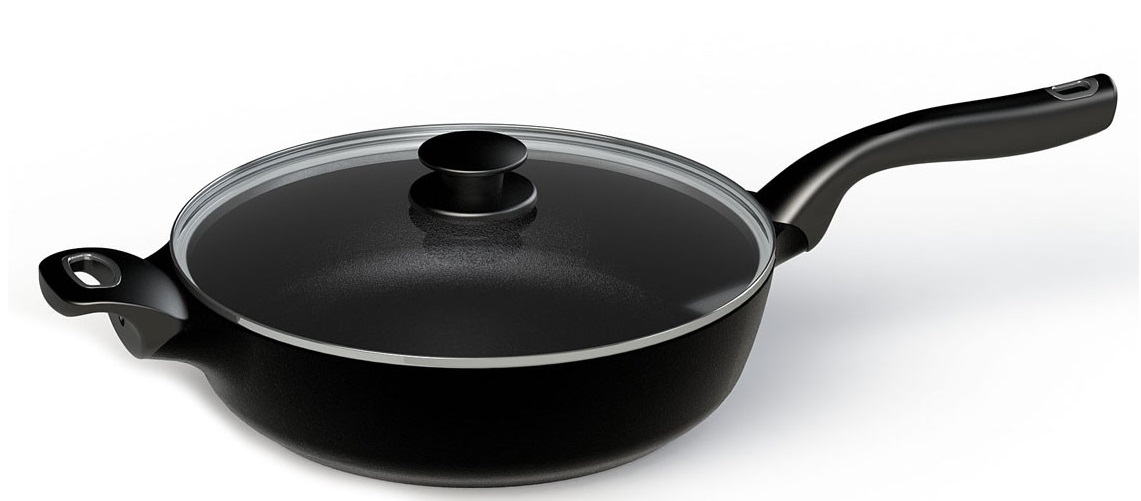 Sears Canada always has great deals on just about any product that you could need. Right now head over to Sears and you can pick up great deals on cookware for up to 70% off the original price.
Right now at Sears, you can save $80 off your purchase of a Heritage Chef's 6.7L Deep Pan with Lid. Normally sold for $109.99, you can purchase it now for just $29.99. This jumbo cooker can hold up to 6.7 litres and the thick aluminum base allows for fast heating and easy cooking. With a tempered glass lid, to cover up your simmering meal, this great pan is both oven and dishwasher safe.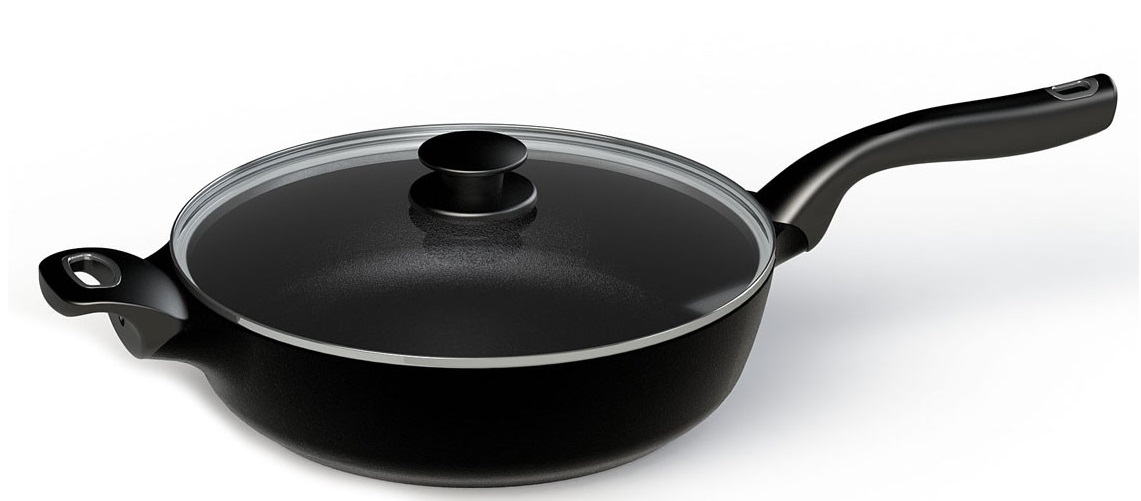 You can also head to Sears and purchase the Heritage 'Infusio 2.0' Non-Stick 30 cm Deep Fry Pan/Lid for $105 off the original price. Normally sold for $149.99, you can purchase it now for $44.99. With a 4.5-5 mm thick cast aluminum base, this pan will heat quickly and evenly so that you can cook your favourite meals on this non-stick pan. This great pan also comes with a tempered glass lid that is dishwasher safe.
These deals are available until March 12, 2015. Sears offers free shipping on orders over $99.
Click here to view more deals on cookware online here at Sears Canada.