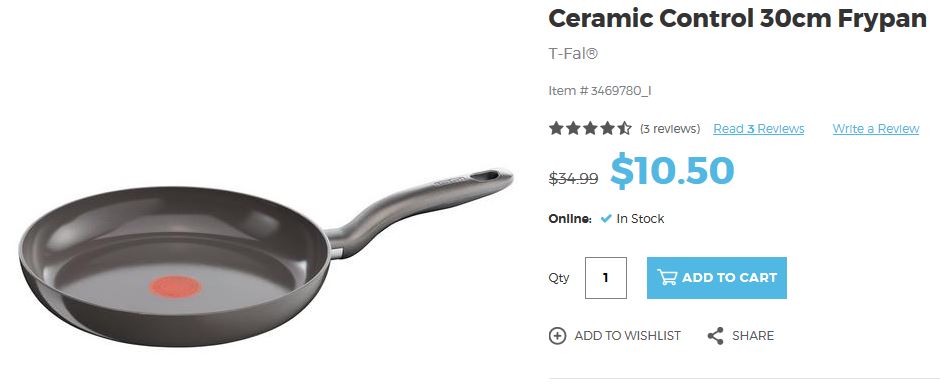 These are not your typical cookware sales that promise 75% off but are higher than Walmart prices!  Sears Canada has some great deals on select cookware with deals at the lowest prices all year.  The best deals are on the entry level/basic cookware but if you ruined some cooking Christmas dinner or realized your old ones are not as good as they used to be, its a great time to buy some new ones.
There are also lots of Lagostina products at great prices if you want to spend a little more.  See more pans and saucepans on sale here.  Don't be fooled by the multi pot/pan sets though, they are regularly on sale for those prices.
Click here to shop at Sears Canada.