Smart Canucks has teamed up with Sears.ca and everyday for the next month we will be bringing you hot Sears Deals! Check back everyday for new deals.
Save $110 on this gorgeous Decaro Master Bedroom Mirror:
              $59.94
               34 w. x 1 1/4 d. x 46 h."
made from solid Asian woods with veneer tops and sides
wipe clean with a damp cloth
requires hardware assembly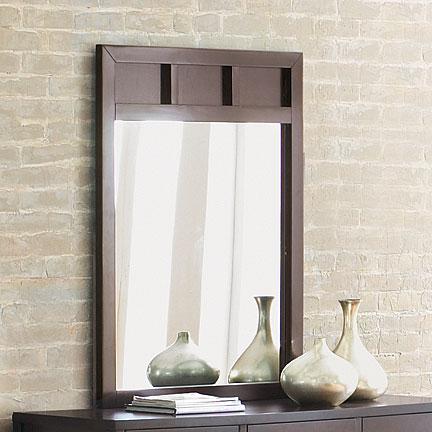 Click here to check out other mirrors at the Sears.ca Outlet.
Don't forget to take advantage of these Sears discount codes:
$10 off $100  "941612124″
$20 off $200  "941612133″
$50 off $500 "941612611″