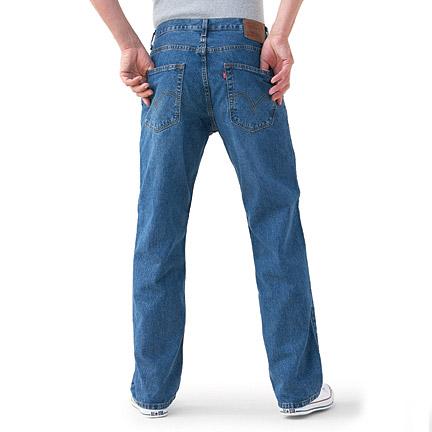 Wow, day 4 already! Today's deals are Mens Levi Jeans select styles 40% off! Regular $69.99 on for $41.99 until March 14th only.
Click here to check out the styles.
Btw, if that guy was saying something in the time that pic was taken what do you think he was saying?
My guesses:
 Honey, are you sure my butt looks ok in these?
OR
 Do I put the thumbs in the front or in the back pockets, decisions decisions…..