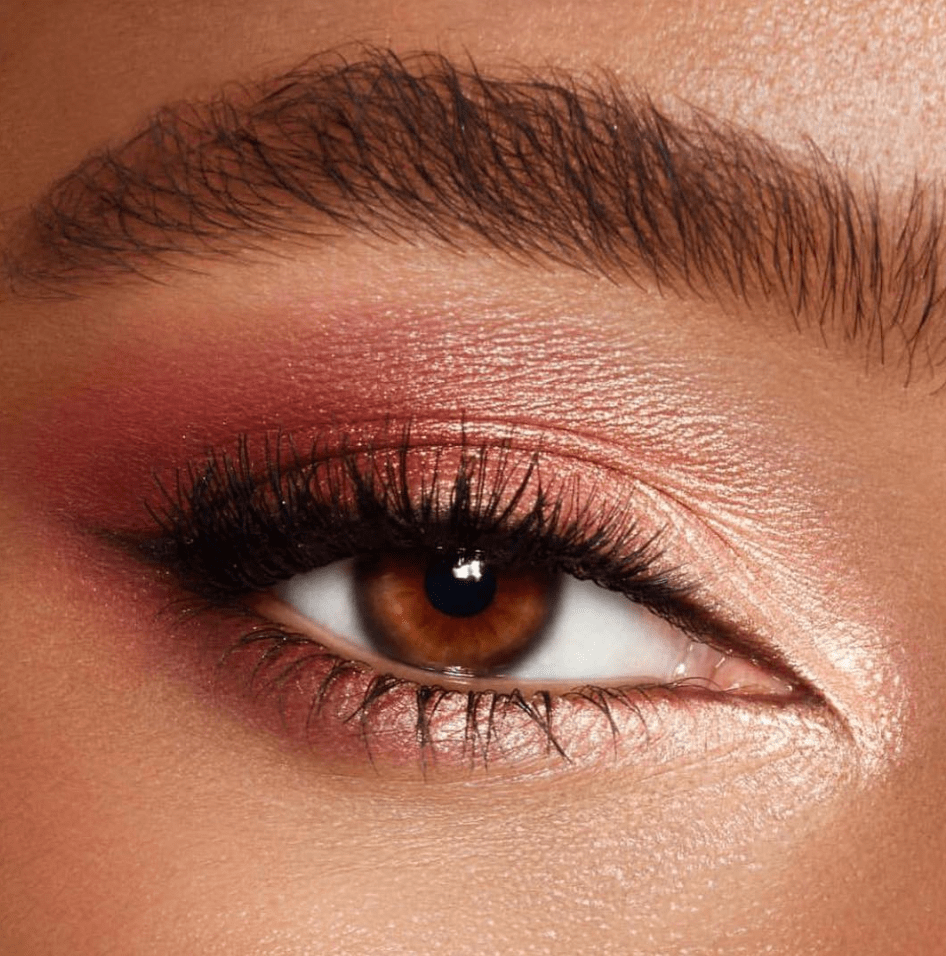 Sephora Canada's long-awaited Beauty Insider spring bonus event is here! Today Sephora Rouge Members get an early access to this event and save 20% off using promo code HEYROUGE. This early access is on until May 1 2019.
Not a Rouge? Don't worry! Your time to shop is coming soon, starting on May 2 2019 – mark those calendars!
If you're not a Beauty Insider, you can sign up by clicking here.
Sephora Canada offers FREE shipping on all orders that are $50 or more.