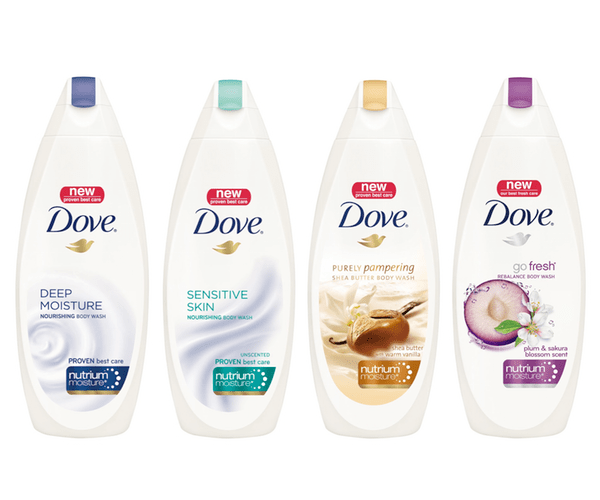 Beginning today, and until November the 6th, 2015, Shoppers Drug Mart Canada has Dove body wash on sale for $2.99. You may have a coupon from an insert a while back for $1.50 off the purchase of Dove body wash. You can use that coupon and pay $1.49 for each body wash. If you do not have that coupon, you can print one through SmartSource for $1.50 off as well. You can actually print two copies if you have not already printed it. With two of those coupons, you can purchase two Dove body washes for $2.98 plus taxes.
If you would like to pick up two Dove body washes for FREE, "checkout" one of your rebate apps where you will find that you can submit your receipt and receive $1.50 back for Dove body wash, maximum of two. You will merely pay the taxes.
The Dove bar soap is also on sale for $2.99, so if you have the insert coupons, they are also valid on that product, and there is a rebate for the bar soap as well.
Click here to view the Shoppers Drug Mart Canada flyer for this week.
Click here to print the coupon for $1.50 off Dove body wash through SmartSource.