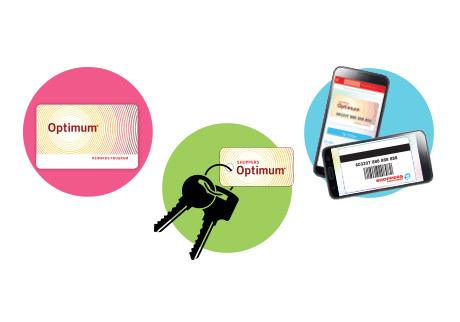 If you've ever forgotten to bring your Optimum card and didn't get to cash in on some points, getting the free key fob from Shoppers Drug Mart Canada might be a good plan! Now there is a total of three ways to collect Optimum points: with the original card, with the mobile app, and now with the key fob! Here's what you have to do to get yours:
Go to "Edit my Account"
Make sure you address is correct
Enter the promo code 7777 
You will get a confirmation e-mail
Your key fob should arrive in 15 days!
Click here to login to your Shoppers Optimum account.
Click here to view Shoppers Drug Mart Canada latest flyers.