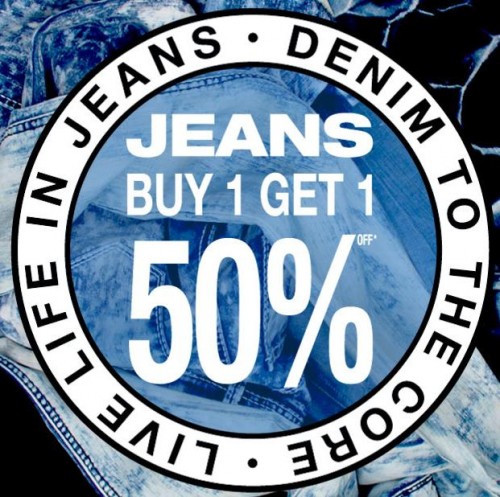 For a limited time all jeans at Sirens stores across Canada are on for Buy One Get One 50% off!
As they like to say … you can NEVER have too many pairs of jeans.
I guess I'm behind because I only have 3 pairs … what about you?
All the usual restrictions apply.
Happy shopping ladies!