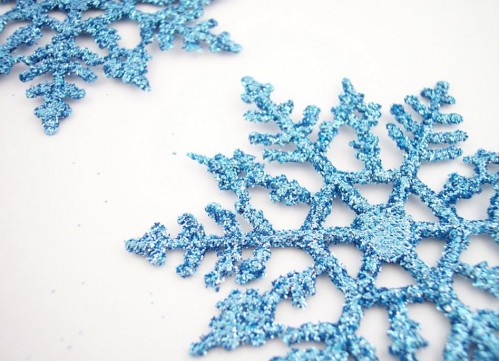 11 days until Christmas! (12 for Boxing day bonanzas.) 
I'd like to send all you readers in Toronto all of our snow.  We have over 4 feet here in South Western Ontario and I'm sick of it!  In the past 7 school days 5 of them have been snow days. Roads are closed, and the weather is not letting up.  We have been hit really hard this year so far and when I saw Toronto on the news the other day I wanted to cry.  I am only 2 hours from you guys, this is no fair!
So……To remedy the situation I have hired 100 dump trucks. Delivery should be within the next 72 hours.