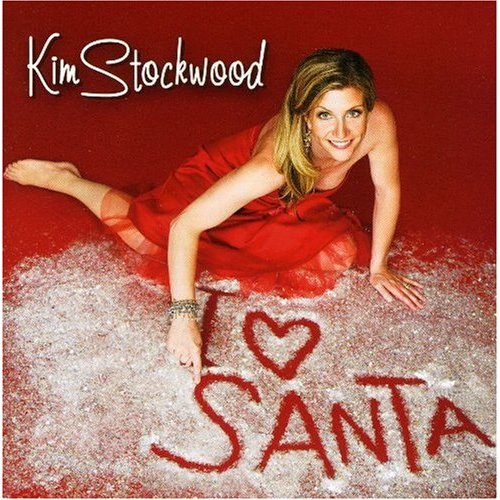 Well ladies and gents, Christmas is almost here ready or not. Only 12 days left (13 for the big boxing day sales 😉 )  To count down to the festivities Smart Canucks  will feature a special countdown topic. If you have an idea for a topic please feel free to use the suggest a deal feature.
Today is Christmas music.  I find as i'm getting older i'm embracing Christmas music more and more each year.  Last night I was lucky enough to attend the "I Love Santa" Christmas special performance by Kim Stockwood. 
 What  a great Christmas special!  Kim is not only an amazing singer shes also quite comedic on stage.  Playing with Kim were 2 amazing artists in their own rights Tim Bovaconti and Kevin Fox.  Kim gave them both their own spotlight to showcase themselves!  My favourite performance of the evening was Silver Bells.  Such a classic Christmas tune.  After the show Kim did a personal meet and greet with fans to sign cd's and some light chit chat.  She really connects and appreciates her fans, which was a nice treat. 
What are your favourite Christmas tunes of all time?  I think my all time favourite is Greensleves (aka what child is this)  I just love the melody.