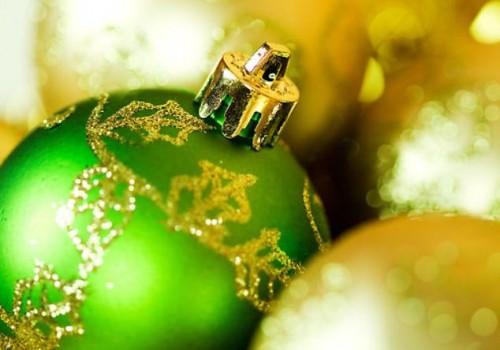 Sunday.  One week 'til Christmas!  Today's mini giveaway is a $30 Chapters electronic giftcard.  One lucky winner will receive the gift card via email from Smart Canucks after confirming the win and answering a skill testing question.
To enter simply tell me what your favourite book this year was. 
(Enter by commenting below on the blog. Please do not email me your entry. Please note I am unable to accept email entries.)
Can't wait to see who won? Save yourself $5 off online orders by entering the code OLDEC11 at checkout.
Contest rules:
* One entry per household i.e. you may only leave 1 comment on the blog. If you want to discuss anything or share your thoughts please include it in that 1 comment.
*Age of majority only
*Canada only no purchase is ness to enter, odds of winning are dependant on number of entries received.
*You may only win a max of 2 contests throughout the whole giveaways event to give others a chance to win
*Contest ends December 20th at 11:59 pm (est) or shortly after when comments are locked, contest is officially closed,  and the winner will be announced shortly after potential winner answers a skill testing question.
* You must use a valid email so I can contact you with details on how to claim your prize. Persons who enter with an alias(fake) email will forfeit their prize and a new winner will be drawn.
Are you a business who wants to featured in one of our giveaways? Email me at Sally@ smartcanucks.ca (omit spaces)
*Hint* Keep checking back for more random mini contests…