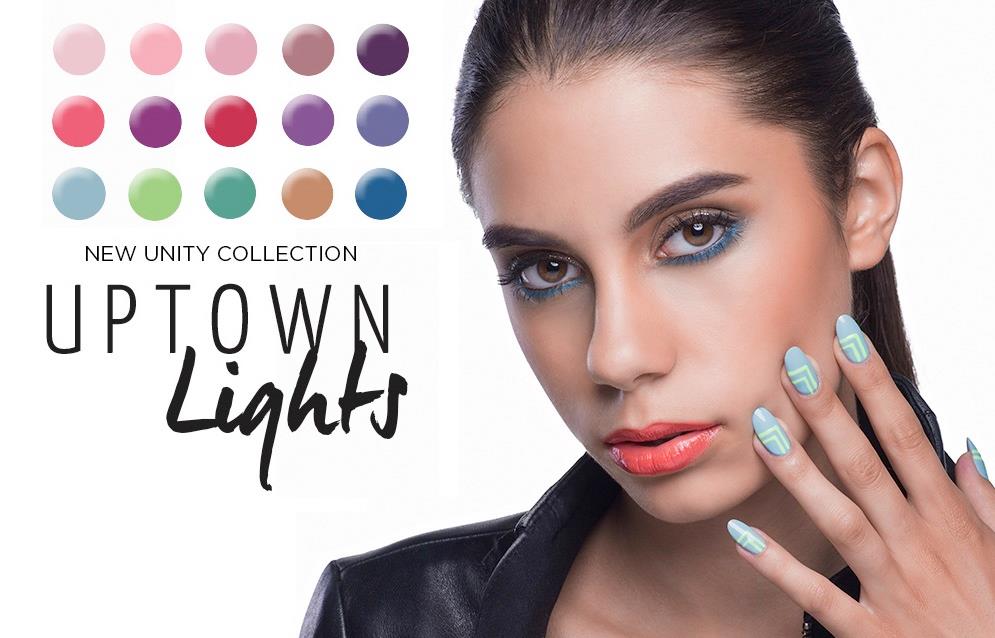 I recently had the chance to try out an amazing nail polish from Bio Seaweed Gel from their Uptown Lights collection.  It is a Canadian themed collection with each of the 15 polishes named after a Canadian city such as
Toronto: The sky (blue) is the limit in Ontario
Halifax: Find this warm sandy nude at the harbors of Nova Scotia
Whitehorse: Ride through the waves of the Yukon river with this turquoise green
These Unity gel polishes are unique in that they have Solar Cure technology.  Unlike other gels where you need a special lamp, you can just sit back in the garden for a few minutes and let the sun cure your nails to a gel finish that lasts two weeks.  If you own a lamp, they also cure with LED/UV lamps and the curing time will be shorter than curing in sunlight.  Base and top coat are recommended, but unlike other gels, not required so you can save a little money skipping them too.
They are big-5 free, and contain no formaldehyde, toluene, DBP, BHA or solvents plus are odourless, dustless and safe for all ages and even pregnant women!  So you can wear that gel manicure without a trip to the salon or buying expensive at home lamps.  To remove the gel, you simply soak them in acetone and it will lift away from the nail so you can remove it without damage to the nail.
If you are interested in trying it out, we have a coupon for you.  From now through December 31st, save $10 when you spend $75 or more at Bio Seaweed Gel online when you enter promo code SMARTCANUCKS at checkout.   Since it has a fairly long expiry, you can even use it to buy any nail polish addicts in your life a Christmas present!