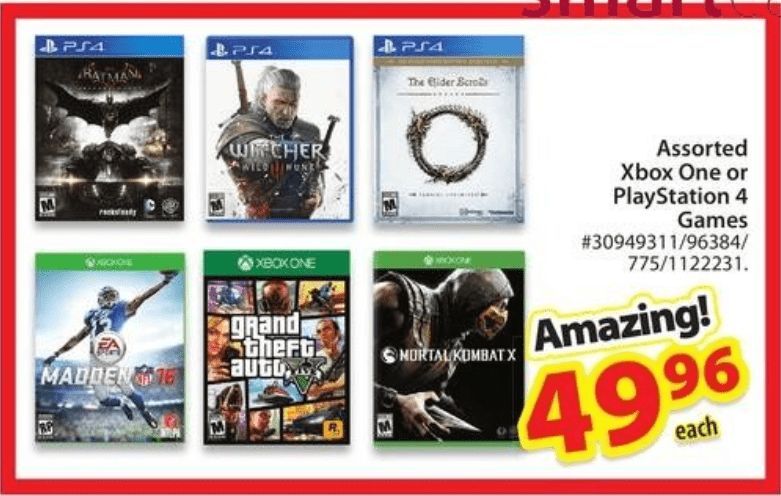 If you're looking to pick up some current generation games for your consoles, Walmart Canada has some good deals on games coming up in their Anniversary Sale Flyer starting September 17, 2015. Head over to Walmart and find deals on select Xbox One and PlayStation 4 games for $49.96!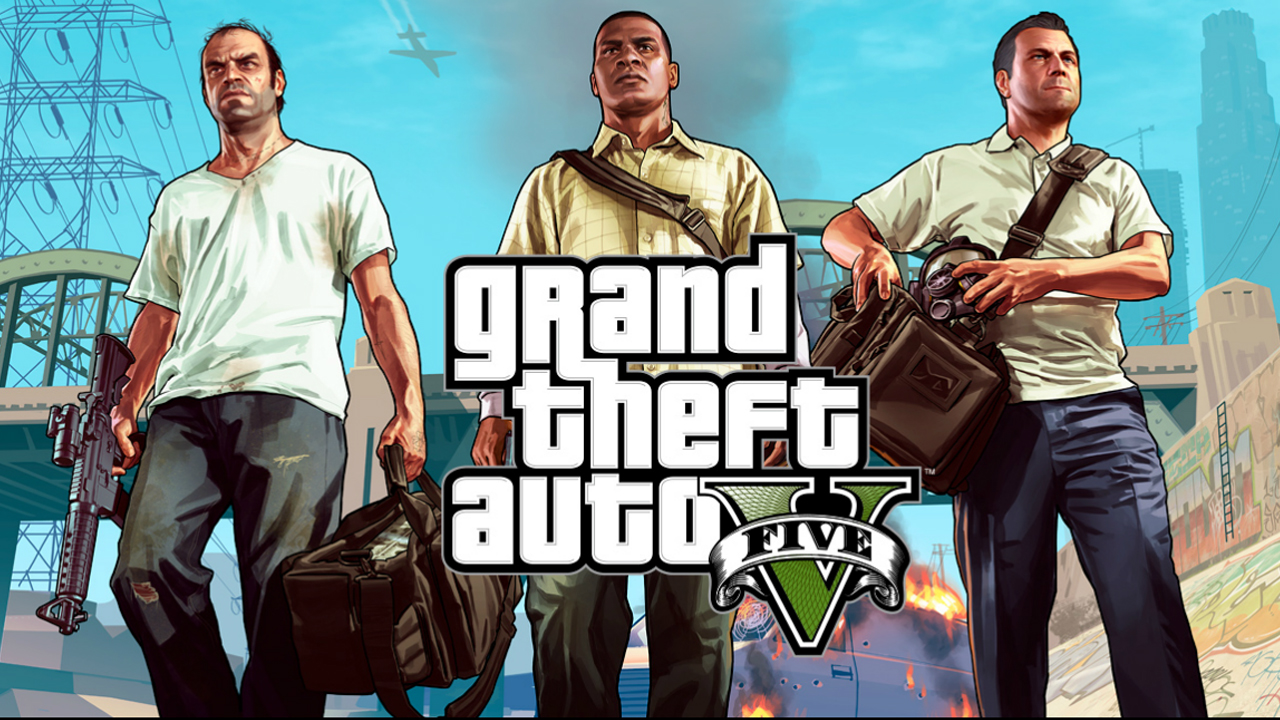 During the anniversary sale at Walmart, one of the hottest deals you can pick up is on Grand Theft Auto V for PS4. The flyer shows this game as being the Xbox One, but it should be the same price for both systems. It's normally sold for $69.96, but starting tomorrow you can purchase it at Walmart for $49.96. This installment of the series takes place in Los Santos, a sprawling sun-soaked metropolis full of self-help gurus, starlets and fading celebrities. In this game, you'll play as a group of criminals who are running out of options, and decide to risk everything in a series of daring and dangerous heists that could set them up for life. GTA V goes on sale quite often at various stores, but this is the cheapest I've seen the PS4 version of the game. The PlayStation store also had GTA V on sale this week, but it's selling for $55.99, so Walmart is offering a better deal for a physical copy of the game.
Other games on sale for $49.96 include:
The Witcher 3: Wild Hunt
The Elder Scrolls
Madden 16
Batman Arkham Knight
Mortal Combat X
The flyer shows certain games as being available for the PS4 or Xbox One, but all of these games are available for both systems, so should be on sale for both as well. The Anniversary flyer runs September 17- 23, 2015.
Click here to view more deals in the Walmart Canada anniversary flyer.