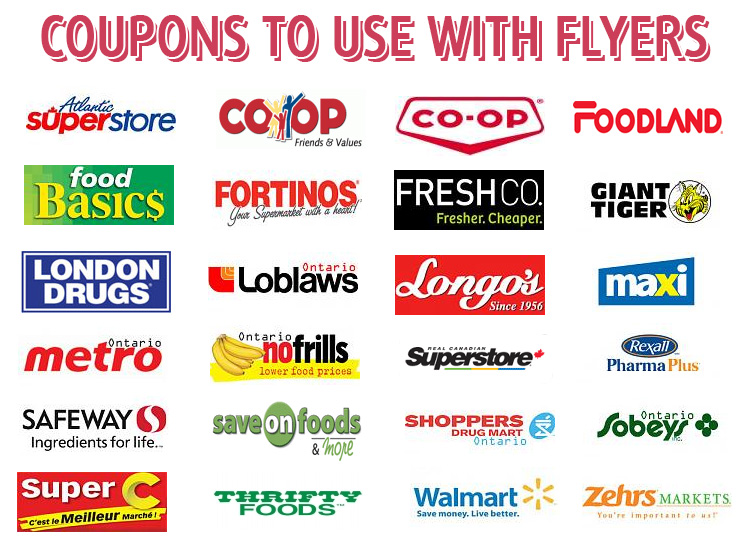 Here is the official SmartCanucks coupon match up list for the week of November the 4th to the 10th.  Another week of sales is upon us and as always there are plenty of great deals with coupons across the country, so make sure to check out our list before you head out shopping. You wouldn't want to miss anything! If you spot a great deal that isn't on our list, feel free to add it to the list, or just let us know.
There are lots of items for a great price this week, including free Nordica cottage cheese again at No Frills, Juicy Jumbos for less than $1, Driscoll's Raspberries for 88 cents, and Shirriff Crusts and Pie Filling for just 49 cents.
Click here to view the Official Hot Deals and Coupons To Use With Flyers thread.