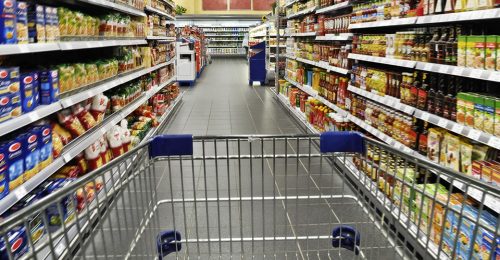 The list of hot deals and coupons that you can use with this week's sales is now available on our forum. Check out the list to see where you might be able to save a few dollars this week when you are out grocery shopping.
Some of the Loblaws banners have introduced digital coupon offers this week. At stores like No Frills and Real Canadian Superstore you can load the digital coupons to your PC Optimum account for instant savings at the register. These offers can be found by visiting PC Optimum online.
Click here to view the list for the week of September the 29th to October the 5th.