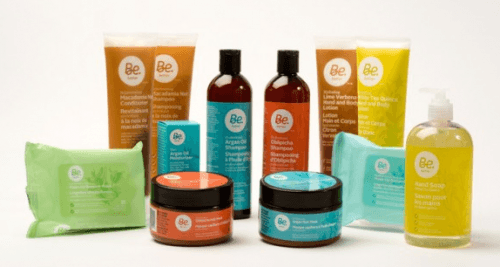 Head over to the SmartCanucks SmartSource coupon portal and take advantage of the new coupons available! These new coupons will come in handy for your next trip to Rexall! Take advantage of these great coupons and pick up great items that will help you look and feel your best! Coupons now available for print at SmartSource SmartCanucks portal and include:
$2 off Rexall Meal Replacement HP Plus or Original 6 Packs.
$2 off your purchase of 1 Be Better Skin Care Product.
$2 off your purchase of 1 Be Better Argan Oil.
Argan oil is a great moisturizer to have on hand, but it's normally a bit pricey. Take advantage of this $2 off coupon and you can keep your skin, hair, nails and cuticles moisturized and protected all summer long!
Also, if you're an AirMiles member, take advantage of this awesome coupon that gives you 80 bonus AirMiles with a $40 purchase at Rexall. This coupon is valid until June 4, 2015 only so you may not want to wait to long to use it.
Click here to print out your coupons for Rexall at SmartSource.ca, OR
Click here to get your coupon for 80 Bonus AirMiles at Rexall Canada.